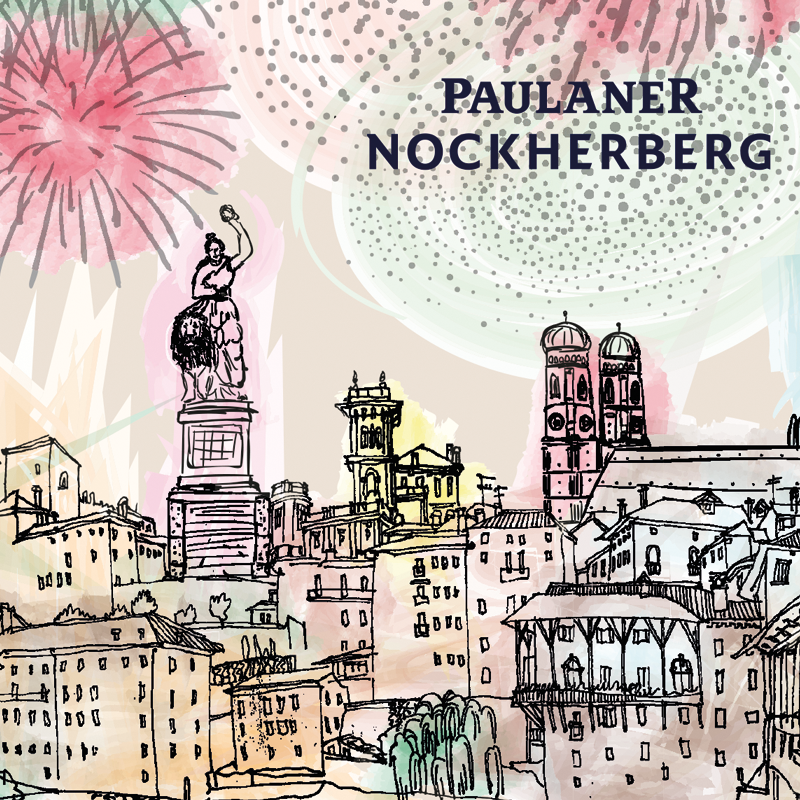 The big New Year's Eve gala promises a festive end to the year under the motto "100% Munich and Bavaria".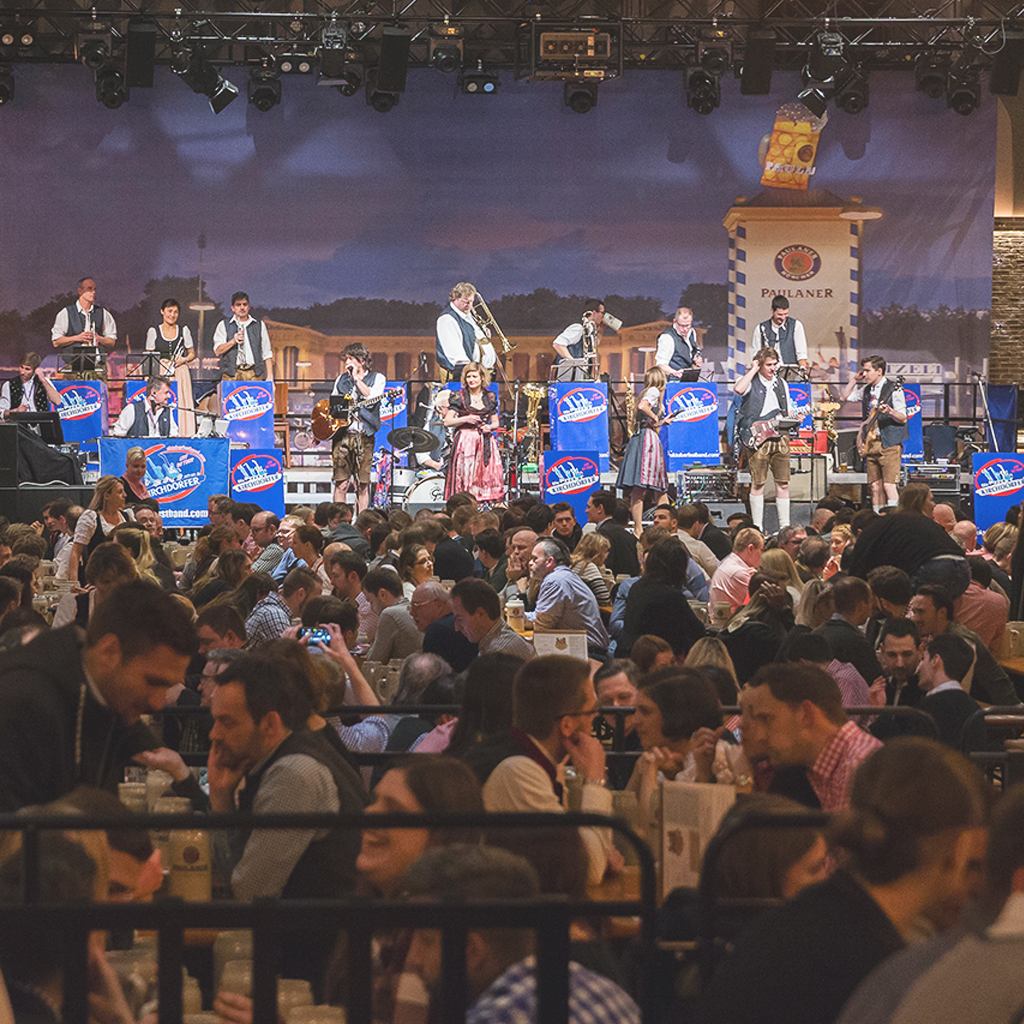 Come to the original Strong Beer Festival in the Paulaner Nockherberg and experience the authentic Bavarian way of life.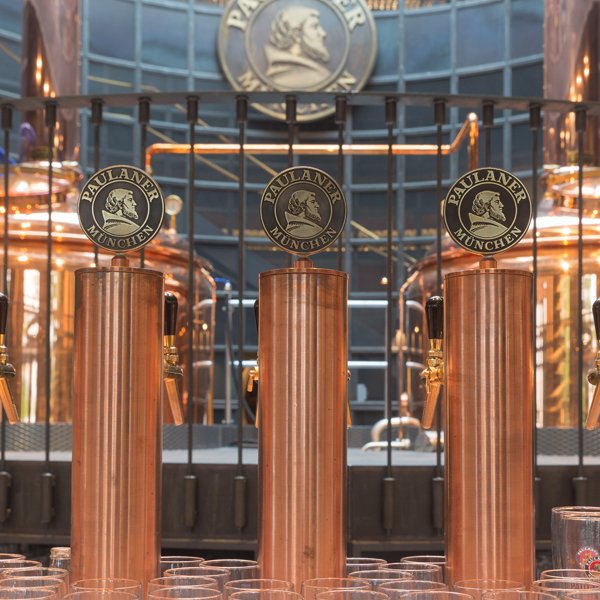 Our beer expert guides you through our inhouse brewery and explains the whole process of beer brewing step by step.