Our hearts smile: We had to wait for a long time, but now our beautiful beer garden and the tavern are open again. The typical Munich lifestyle returns onto the Nockherberg!
Please note our current opening hours:
We are open daily from 12 am until 10 pm.
We are looking forward to seeing you soon!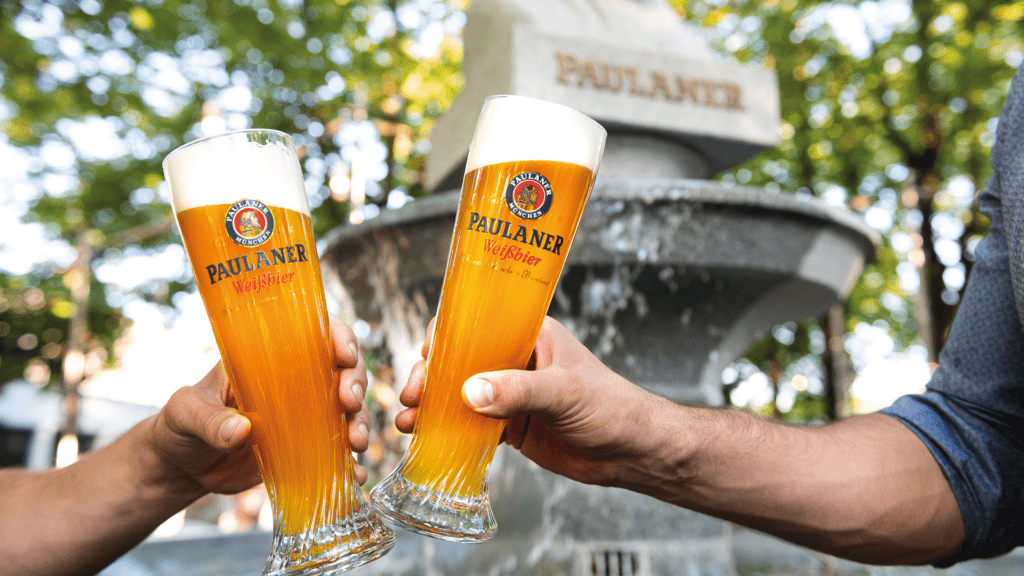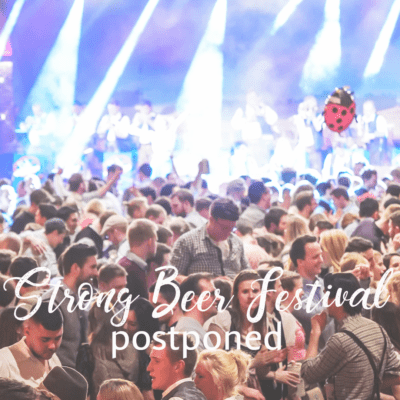 Due to the Covid-19-pandemic, so far our Strong beer Festival could not take place in the Paulaner Nockherberg as planned. An alternative date seems to be improbable because of the still existing contact lock in the state of Bavaria. For this reason, we now change all orders into vouchers. The vouchers are valid until the 31st of December 2021.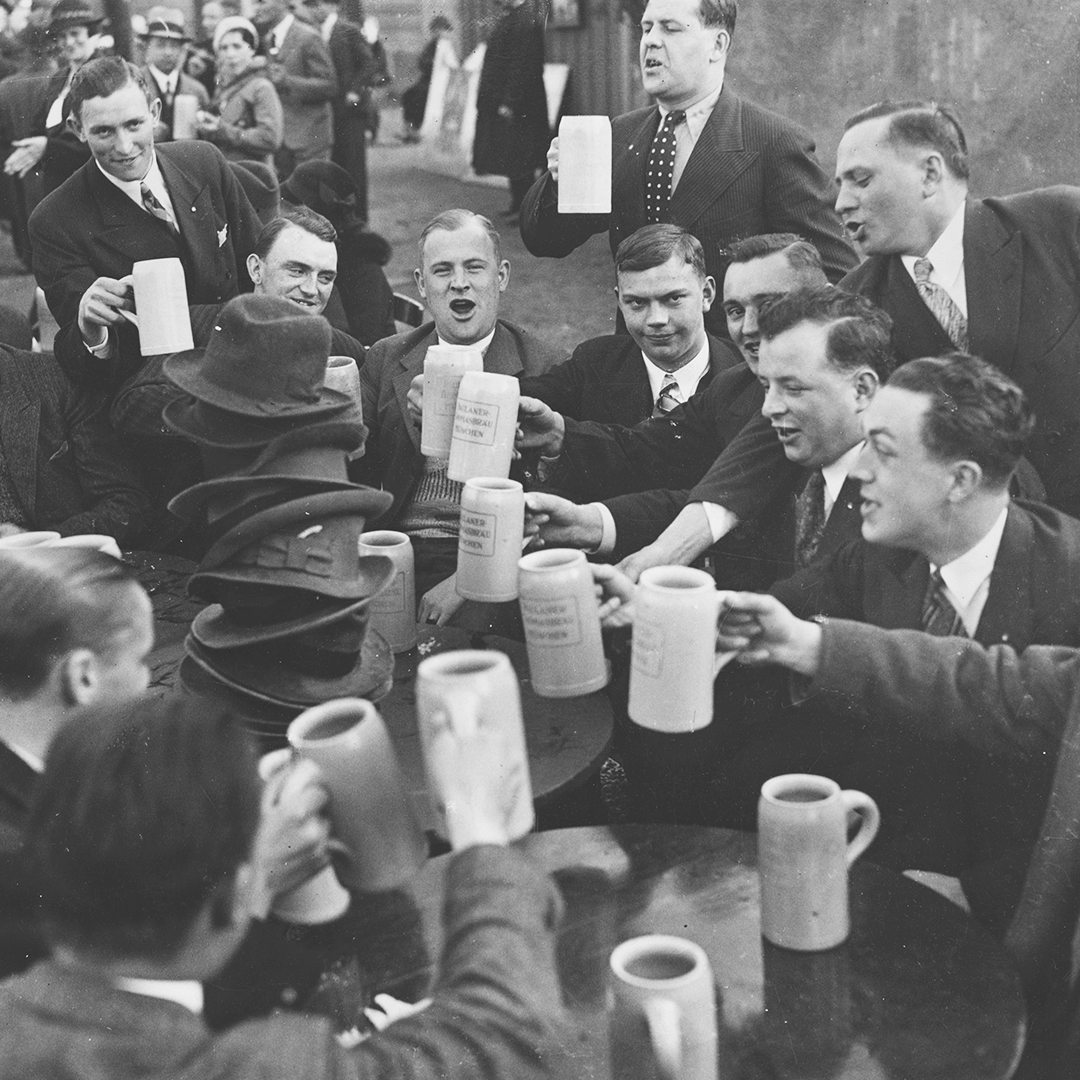 During the lenten season, according to an old tradition, the Paulaner Nockherberg opens its doors to all strong beer fans: Three weeks of celebration are spent in the big festival hall, where you can experience an extraordinary atmosphere with the Oktoberfest band "The Kirchdorfer", enjoy authentic Bavarian delicacies and, of course, try the tasty Paulaner Salvator.
The latest creation of senior brew master Uli Schindler is a beer, as strong and tough as a bulldog. And it is not the dog breed which is meant by the beer's name, but a tractor. In the earlier days tractors from the producer Lanz were sold under the name "Bulldog", because the machines looked like the face of a bulldog.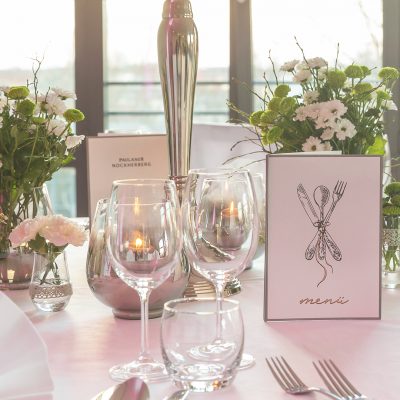 Your wedding is supposed to be the most beautiful day in life! Everything has to be perfect. That is why you should lay the planning for your wedding into the hands of professionals. Our team understands the individual wishes of each couple. With lots of passion and love we plan your wedding or family celebration down to the smallest detail.
You always want to be up to date about what is going on in the Paulaner Nockherberg? Then subscribe for our newsletter here!