Dear guests,
The beer gardens in Munich are allowed to open again soon. The exact date has not been announced yet, but we are ready! As soon as we know more about the starting date and conditions, we will let you know through our website and social media channels.
What we know already: Every guest needs a reservation and a valid Covid-19 test.
Where do I get a reservation? On our website as soon as the starting date gets announced.
Where can I get a test? For example at our test station at the entrance of our beer garden.
We are looking forward to welcoming you again soon and to a spectacular beer garden season.
Yours sincerly, Christian Schottenhamel, Florian Lechner and their team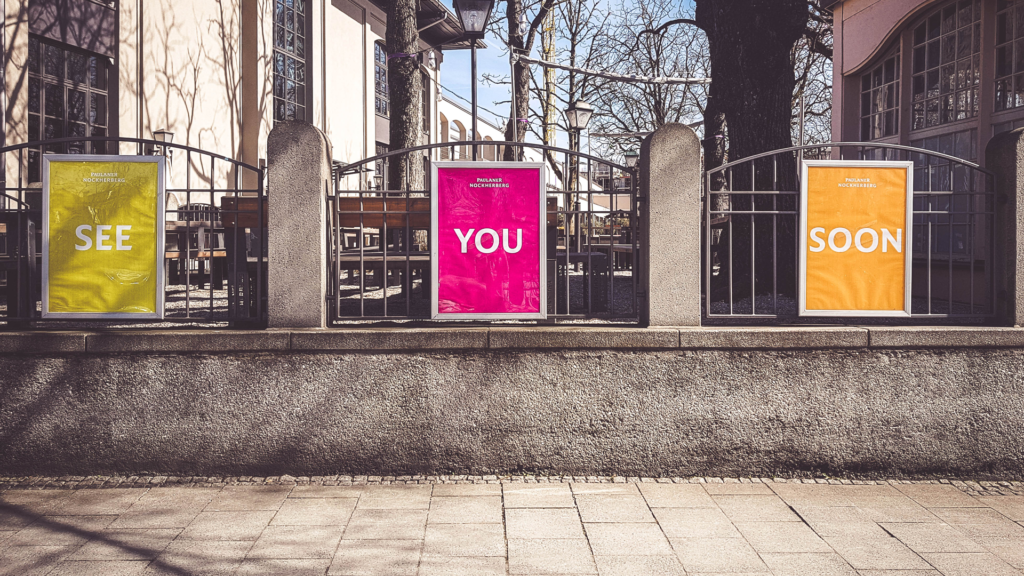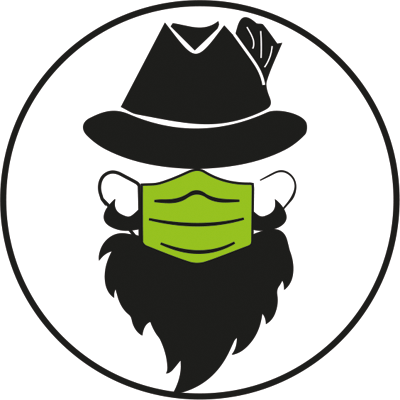 Because we all want to stay healthy, it is necessary to wear a mouth-nose mask on our site at the moment.
A minimum distance of 1,50 m is required.
Up to ten people and families are allowed to sit together at one table.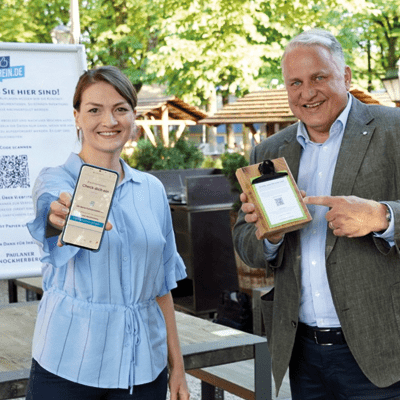 Stop bureaucracy! Due to the Covid-19-pandemic the registration of our guests is required. And now there exists a smart solution via app. Digital and simple! Minister Judith Gerlach, the patron of this project, has already tried out the app in our beer garden.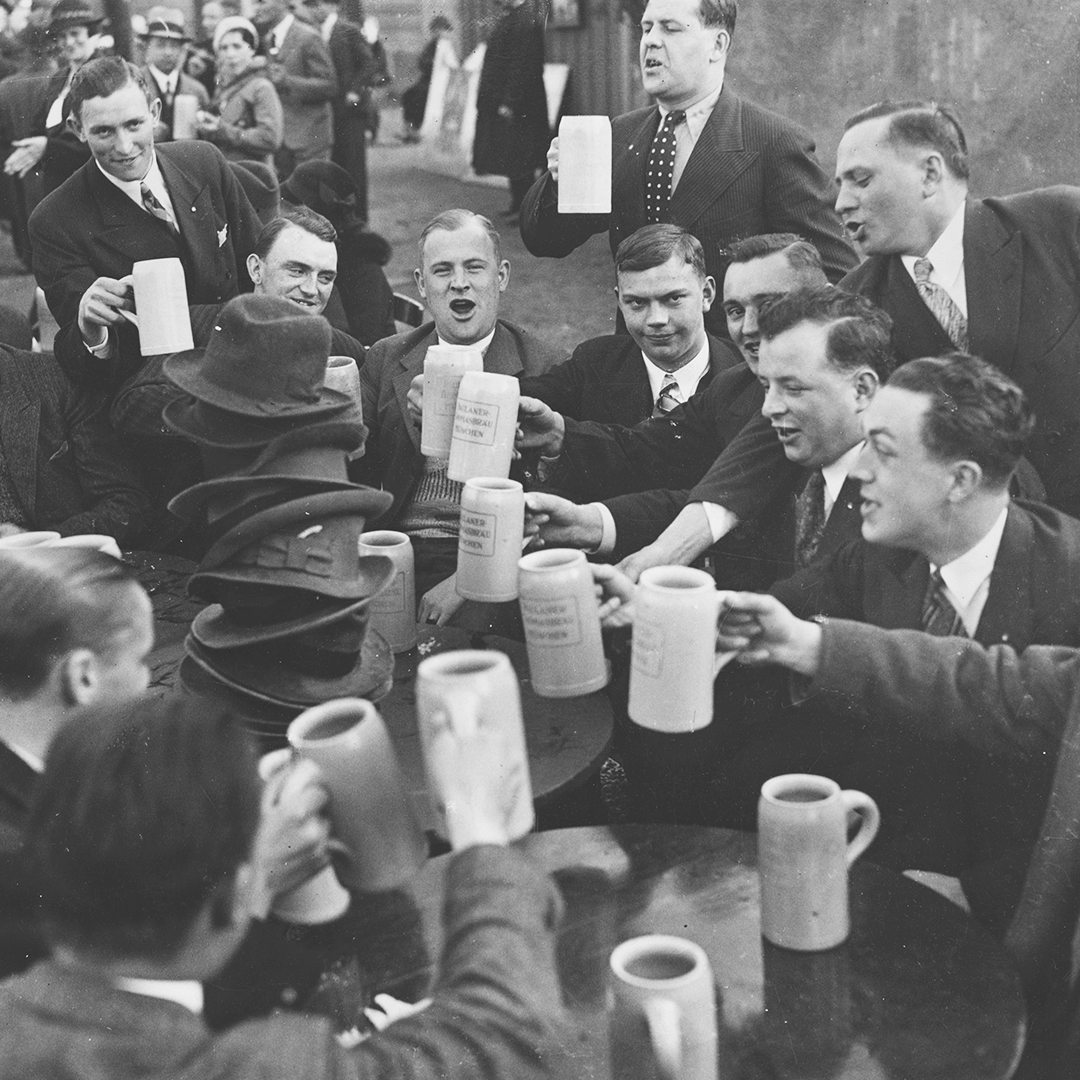 During the lenten season, according to an old tradition, the Paulaner Nockherberg opens its doors to all strong beer fans: Three weeks of celebration are spent in the big festival hall, where you can experience an extraordinary atmosphere with the Oktoberfest band "The Kirchdorfer", enjoy authentic Bavarian delicacies and, of course, try the tasty Paulaner Salvator.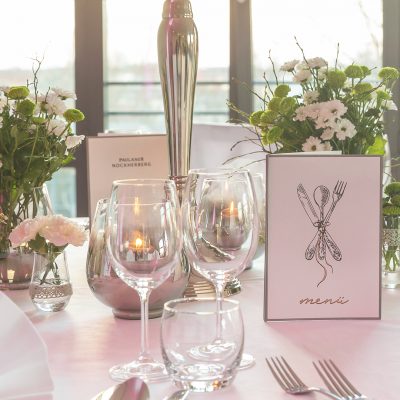 Your wedding is supposed to be the most beautiful day in life! Everything has to be perfect. That is why you should lay the planning for your wedding into the hands of professionals. Our team understands the individual wishes of each couple. With lots of passion and love we plan your wedding or family celebration down to the smallest detail.
You always want to be up to date about what is going on in the Paulaner Nockherberg? Then subscribe for our newsletter here!