Dear guests,
these are the shortest days of the year and outside it's cold – it's wintertime. The soft glow of candlelight fills our hearts and there is nothing better than our homemade drinks and meals to warm you up. Our kitchen team serves you modern Bavarian cuisine in best regional quality and our offer fits especially well into this cold season.
Make your reservation in a convenient way right here on our website.
Please note: At the moment in Bavaria the 2-G-rule applies for all restaurants. This means, you have to be vaccinated against Covid-19 or recover from an infection not longer ago than three months. The law doesn't apply for children under 12 years. A FFP2 mask is required which you can take off at the table.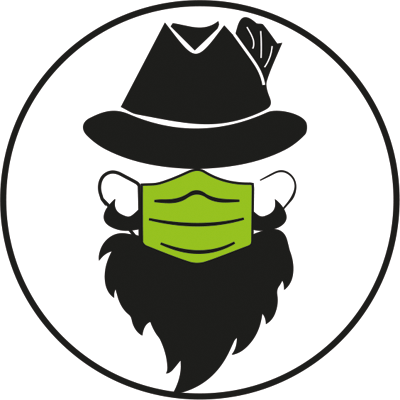 For access you need to be vaccinated against Covid-19 or recover from an infection not longer ago than 3 months.
Because we all want to stay healthy, a FFP2 mask is required on the whole site. As soon as you are seated you are allowed to take your mask off.
A minimum distance of 1,50 m to others is required.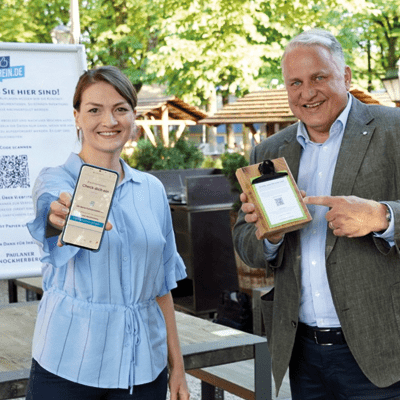 Stop bureaucracy! Due to the Covid-19-pandemic the registration of our guests is required. And now there exists a smart solution via app. Digital and simple! Minister Judith Gerlach, the patron of this project, has already tried out the app in our beer garden.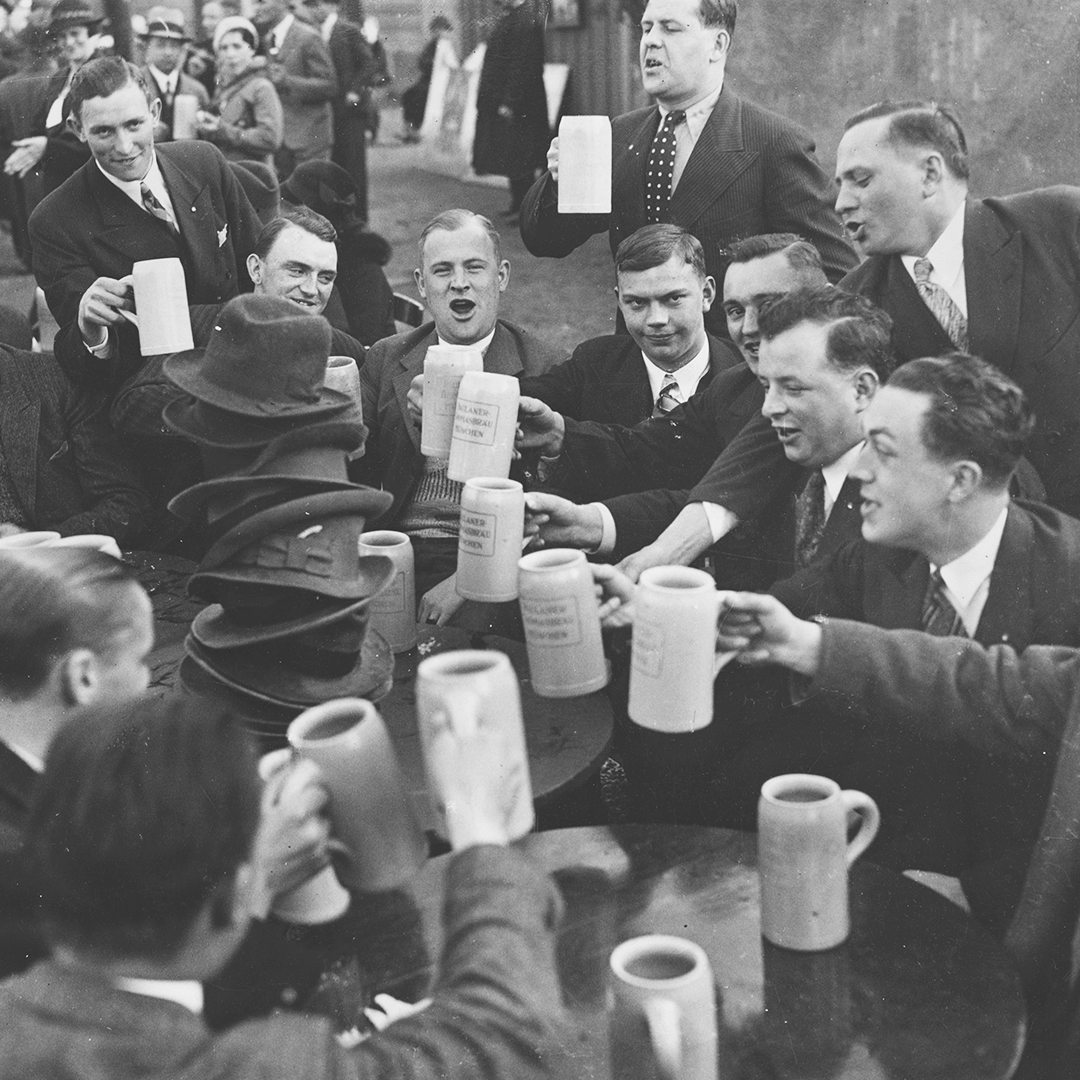 During the lenten season, according to an old tradition, the Paulaner Nockherberg opens its doors to all strong beer fans: Three weeks of celebration are spent in the big festival hall, where you can experience an extraordinary atmosphere with the Oktoberfest band "The Kirchdorfer", enjoy authentic Bavarian delicacies and, of course, try the tasty Paulaner Salvator.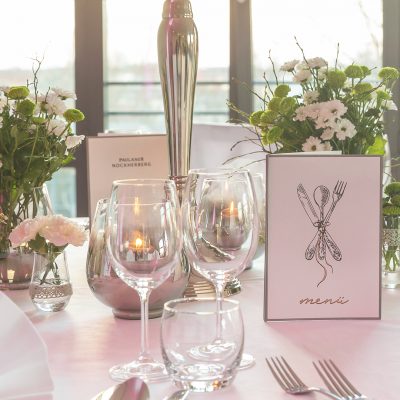 Your wedding is supposed to be the most beautiful day in life! Everything has to be perfect. That is why you should lay the planning for your wedding into the hands of professionals. Our team understands the individual wishes of each couple. With lots of passion and love we plan your wedding or family celebration down to the smallest detail.
You always want to be up to date about what is going on in the Paulaner Nockherberg? Then subscribe for our newsletter here!